Buckingham Pewter specialises in custom medallions. Taking your club's end of season awards to a more personalised look.
We believe in creating unique products that
show your club or association's uniqueness  
- The concept is developed
- Artwork is signed off
- Go to production (3 - 4 weeks required)
- Engraving is finalised
- Product is delivered

We believe in quality products, we believe in creating medallions that wow people and that when a player receives it they value it and wear it proudly. We don't believe in generic. We are unique.
Trophies? We have got that covered. We can offer trophies for your end of season awards too!
---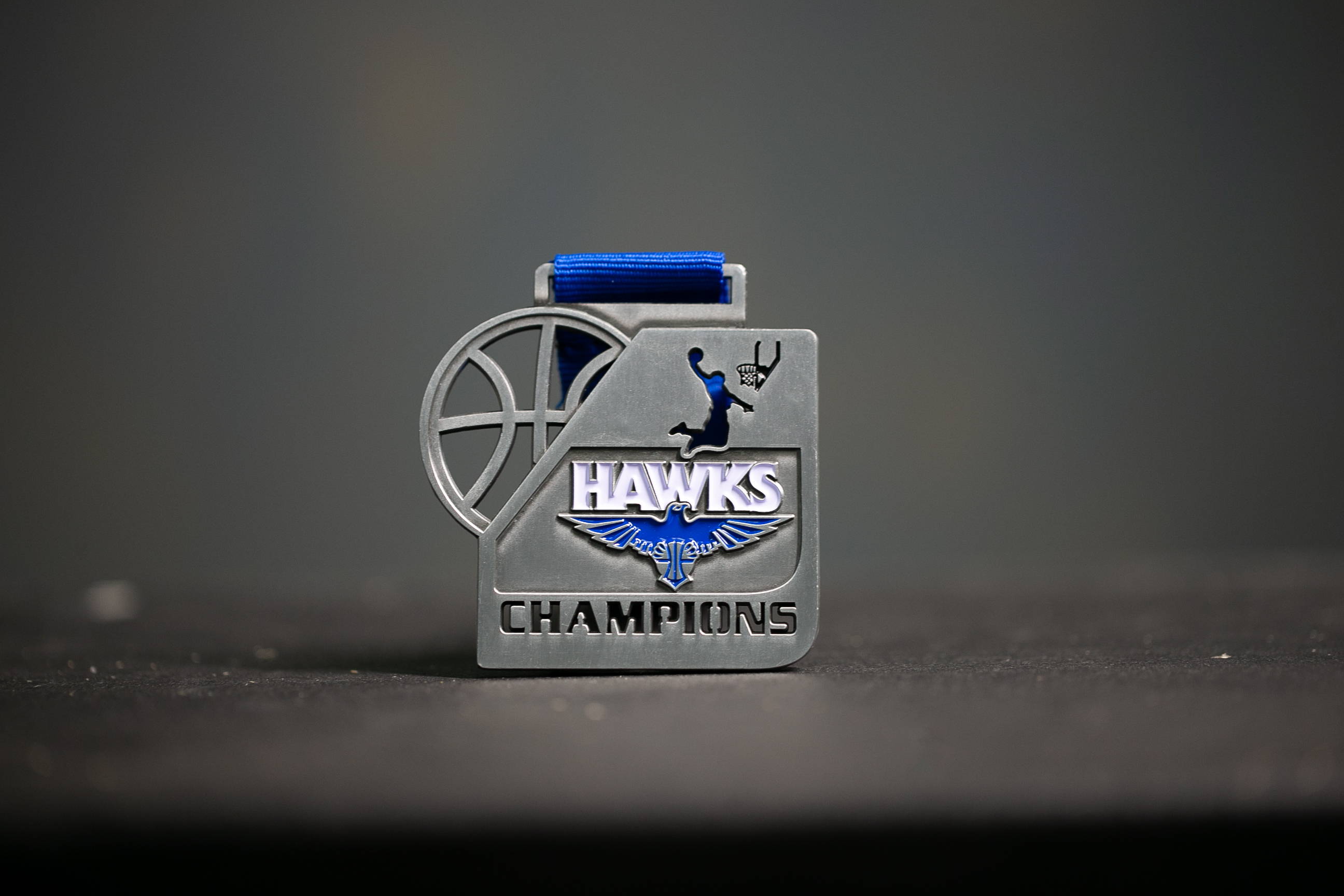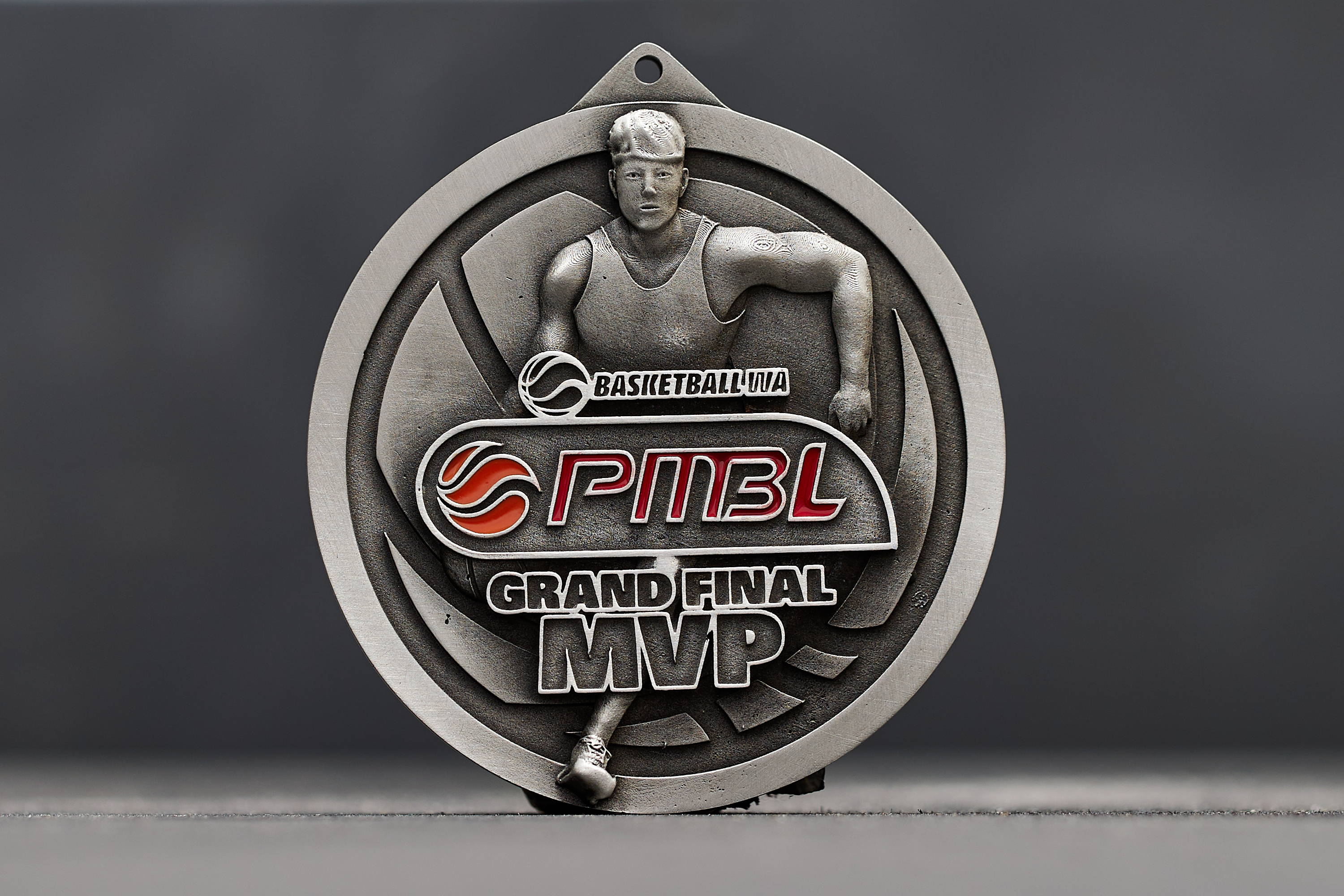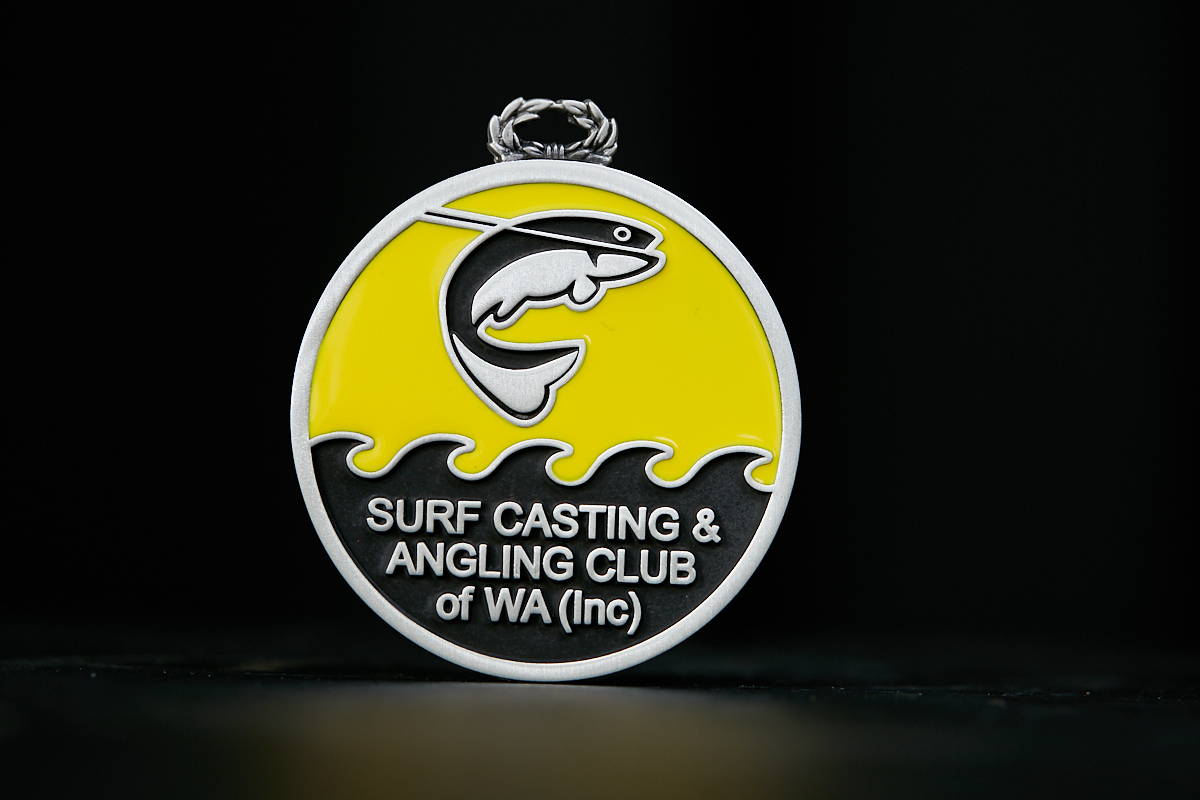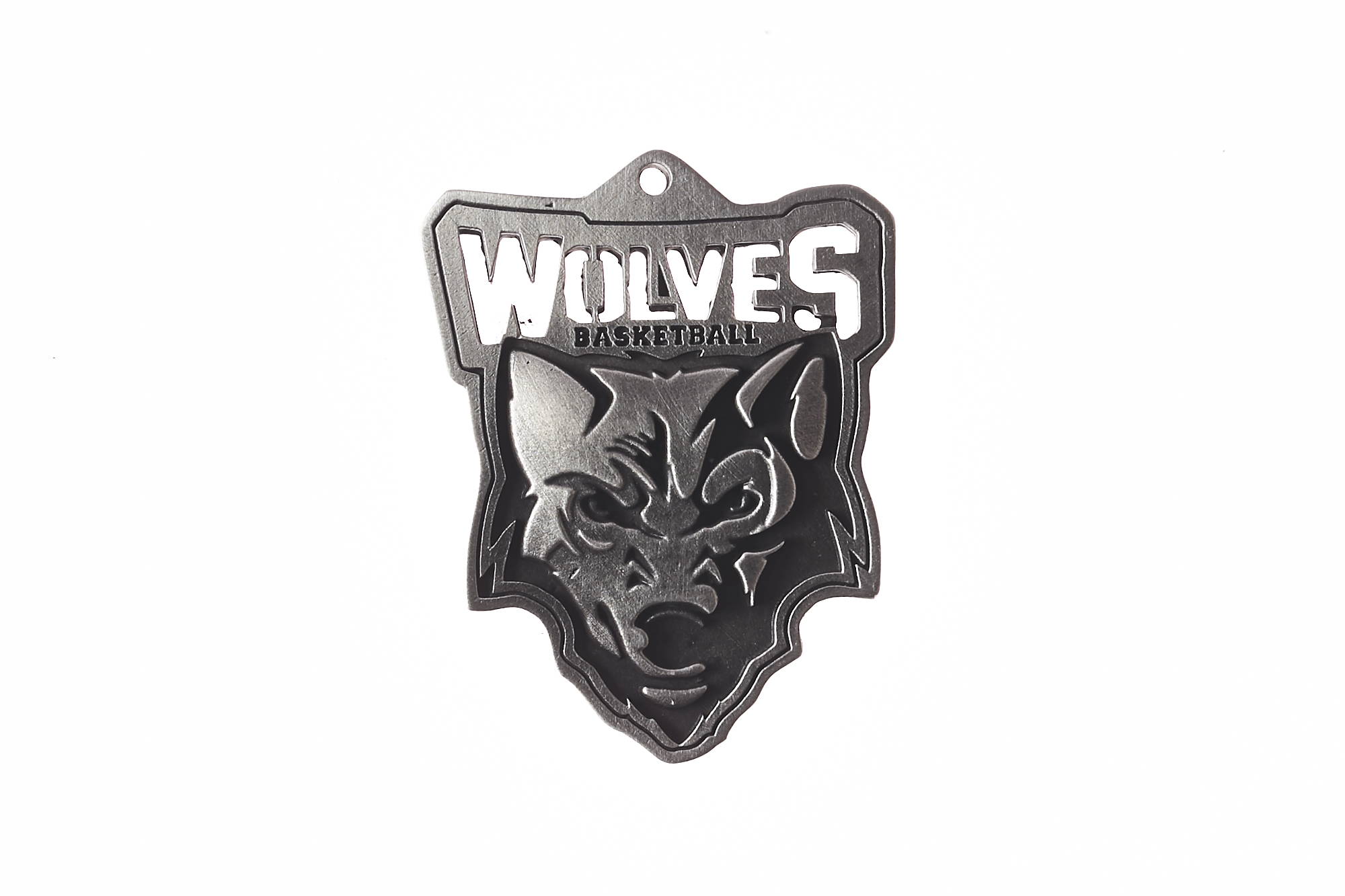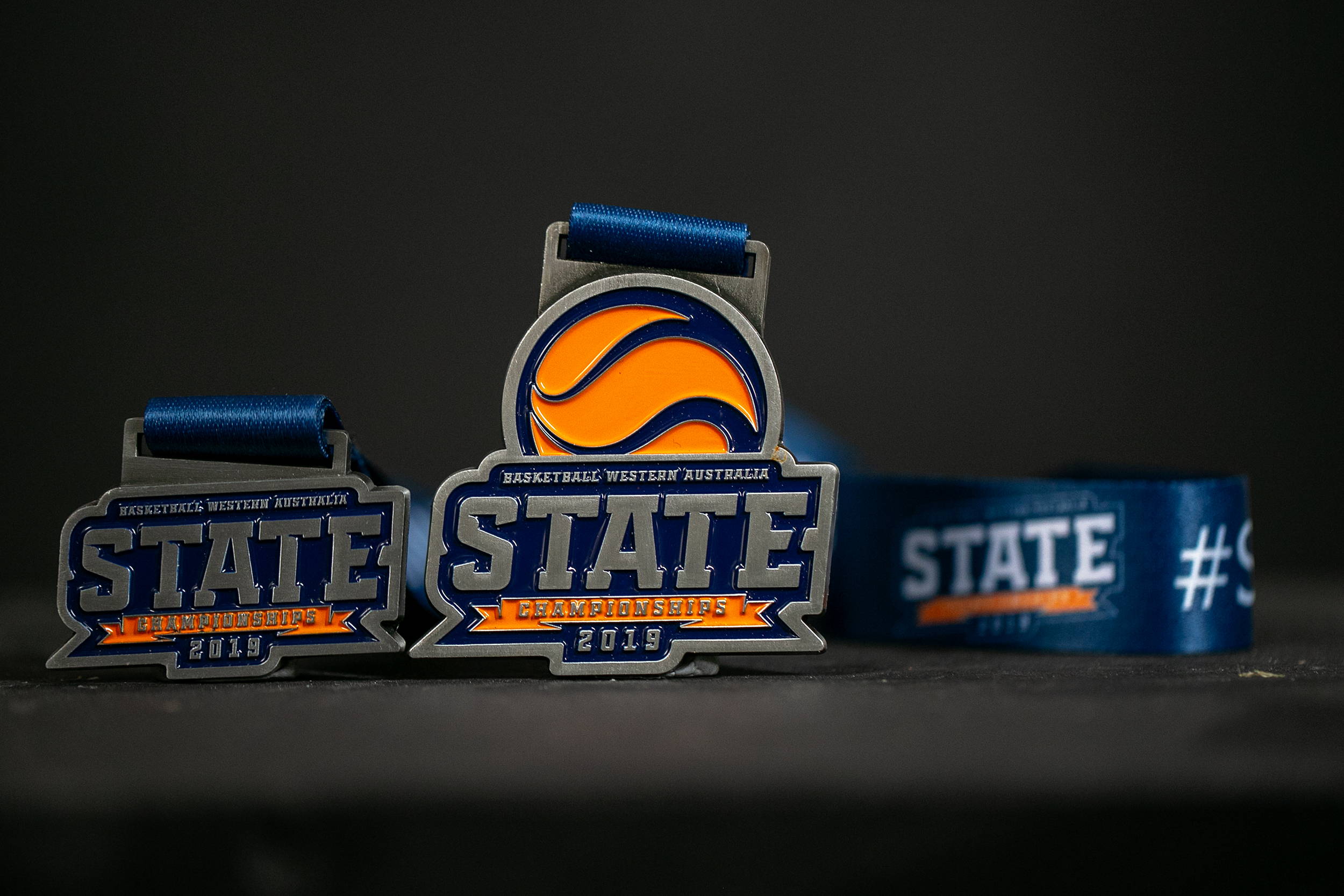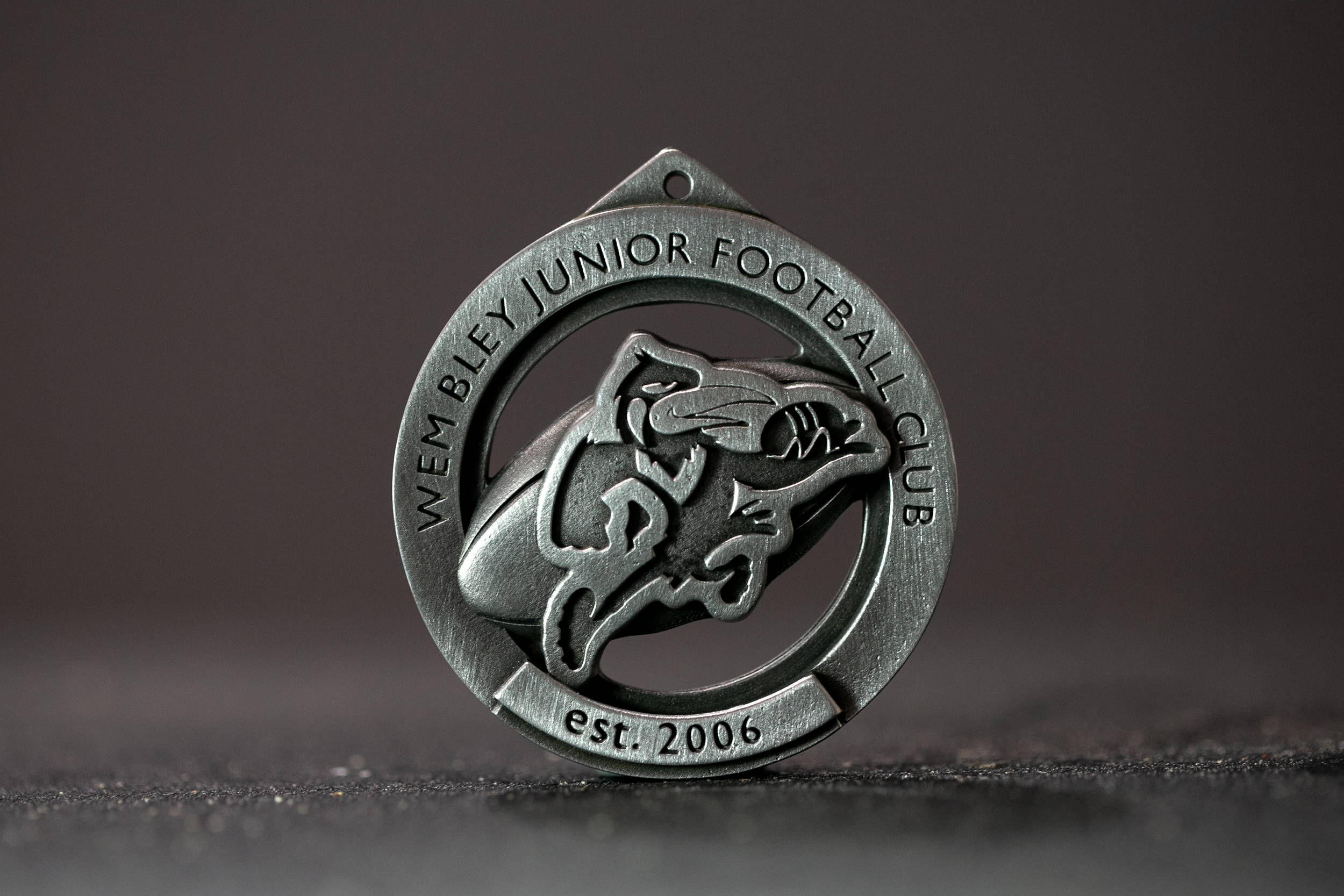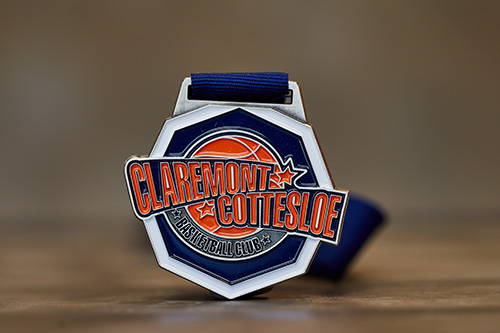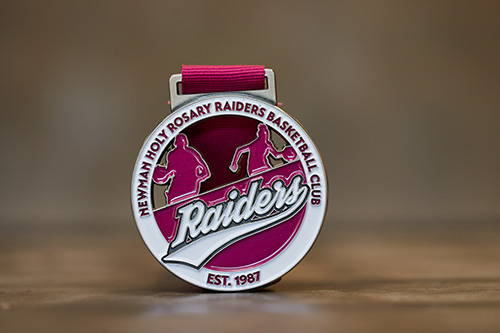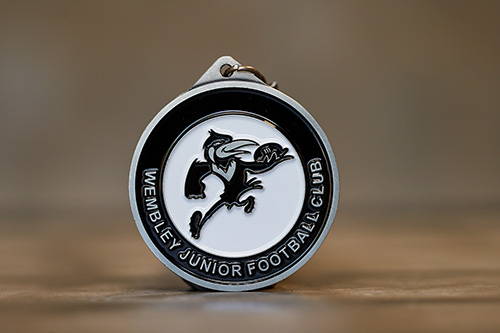 We endeavour to create a product that is personable to your club, to be valued over time.
We manufacture a product right here in Perth, so you can have a locally made momento.
We are as local as you are :)